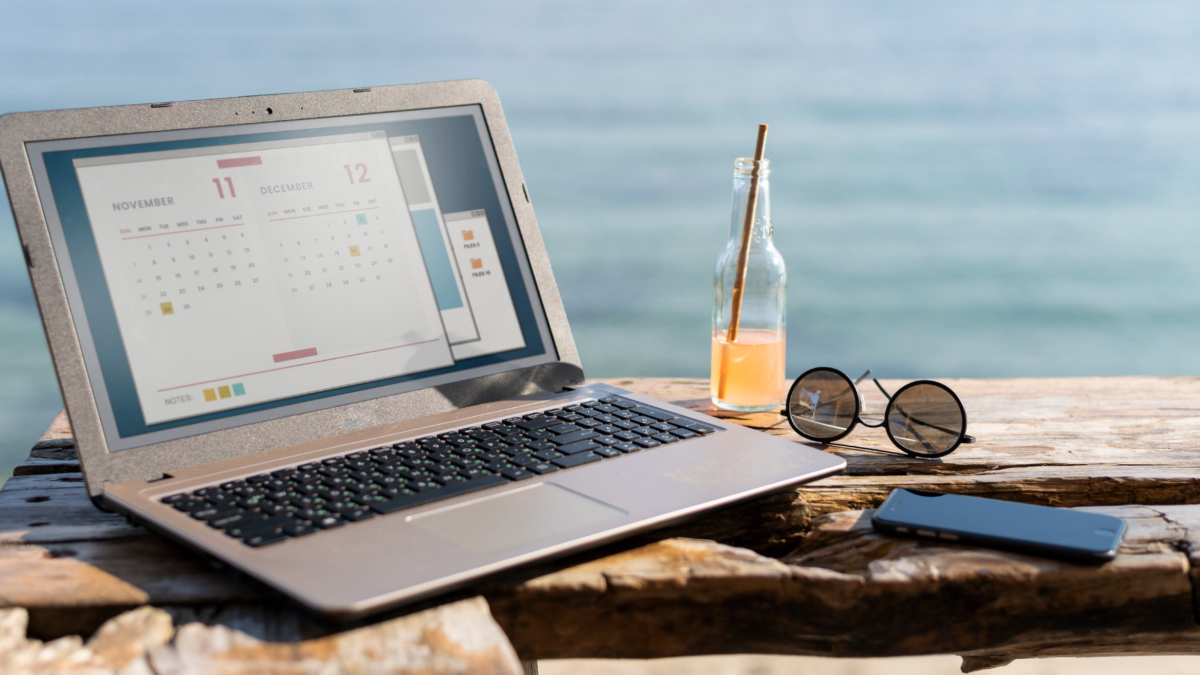 In the beginning of this year, the government of the Republic of Cyprus launched a specific digital nomad visa scheme, with several incentives for people who would like to receive all the benefits of living in Cyprus while working in companies who operate outside the country. This scheme aims to attract talented individuals and entrepreneurs in Cyprus who will contribute to the economic development of the country.
What are the digital nomads?
Digital nomads are people who wish to live in various countries, and they work for companies operating abroad using technology to perform their job.
What is a digital nomad visa?
Digital nomad visa is a new type of residence permit, for individuals who work remotely for companies operating abroad and they wish to live only in Cyprus.
Who are eligible to apply for the digital nomad visa?
Only third country nationals (non-EU or non-EEA) who:
work remotely using information and communication technology;
are employed and work remotely by their own company or another company, located outside of the Republic of Cyprus or are self-employed and their customers are located outside of the Republic of Cyprus;
can prove that they have sufficient and adequate monthly income from abroad to support their living in Cyprus, of at least EUR 3,500 after the deduction of contributions and taxes.
It should be noted that there is an initial limit of 500 applications.
What are the benefits of the digital nomad visa?
Individuals who obtained a Digital Nomad visa will benefit from the following:
they have the right to stay in Cyprus for up to one year, with the possibility to renew their permit for two more years.
the family members of digital nomads can also stay in Cyprus for the same period and be granted with a residence permit that expires at the same time as the permit of the main applicant. It is important to be noted that during their stay in Cyprus, the family members are not allowed to provide dependent work or to engage in any kind of economic activity in Cyprus.
If they spend more than 183 days in Cyprus during the same calendar year, then they will be considered as Cyprus tax residents and be eligible to a number of tax benefits. Also, people who spend less than 183 days in Cyprus but over 60 days, they can become tax residents in Cyprus, as long as they meet some additional criteria.
What is the procedure to obtain Digital Nomad Visa?
The applicant must submit an application along with the required documents to the Civil Registry and Migration Department within three months from his arrival in Cyprus. The applicant can enter in Cyprus using a tourist visa.
Criteria and Required documents:
Minimum threshold of funds of EUR 3,500 coming from abroad (supported by salary, bank statements etc.) this amount must be increased by 20% for the spouse and by 15% for any minor child.
Medical insurance that covers in-patient, out patient and transportation of mortal remains.
Declaration, that the applicant and his dependent family members, do not intend to work, or to provide service or to be engaged in any form of business with any companies or clients located in Cyprus.
Clean criminal record certificate from the country of residence.
Must have a suitable accommodation in the Republic of Cyprus.
Timeframe
The time of examination of the application is approximately 5-7 weeks from the date of its submission to the Civil Registry and Migration Department.
For further information, please contact Theo Antoniou: theo.antoniou@ctalaw.net or Christiana Antoniou: christiana.antoniou@ctalaw.net