About us
---
CTA Law Firm provide legal services of high quality with professionalism, integrity and respect.
Although, "CTA" is our Partners' initials, reveals, simultaneously, the attitude of the firm, as it can be translated to "Call To Action". Our main goal is the success of our clients' businesses, and our main characteristics are the cooperation and the long-lasting relationships with our clients.
We are listening carefully to our clients' problems, concerns, plans, targets, needs, and provide them with high quality legal support and advice to solve their problems, to allay their concerns, to make their plans real and achieve their targets. This is the success for us.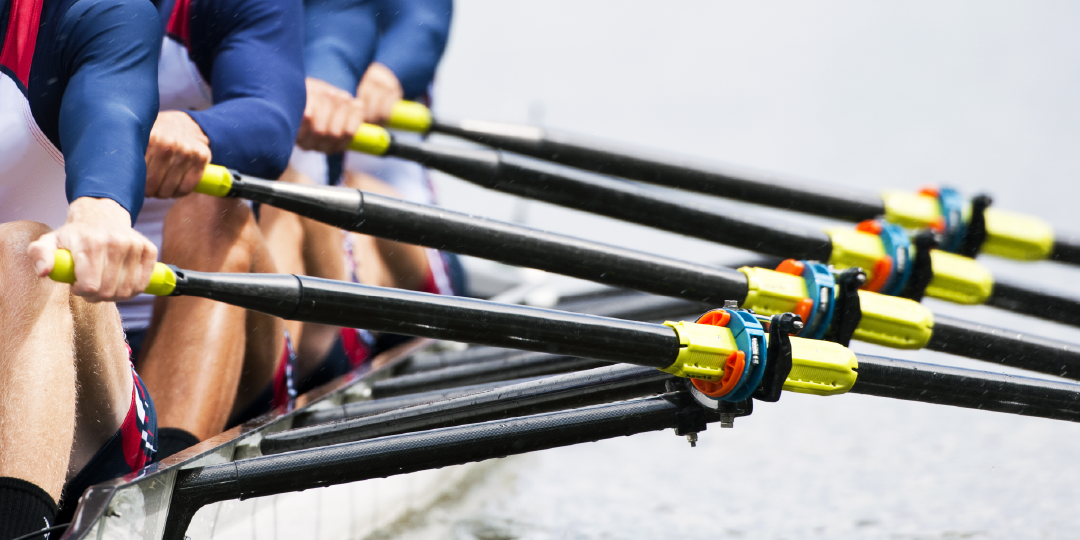 Personal Approach and Strong Relationships
---
Our priority is the personal approach with our clients, the timely, practical, cost effective and innovative solutions tailored to the needs and requirements of our clients, compatible with the changes in the international business sector.
CTA provides legal services focusing on the Corporate law, Property law, Financial Services and to the Private Clients.
We preserve strong relationships with an international network of lawyers and tax consultants, worldwide, allow us to provide services to our clients, in numerous jurisdictions.