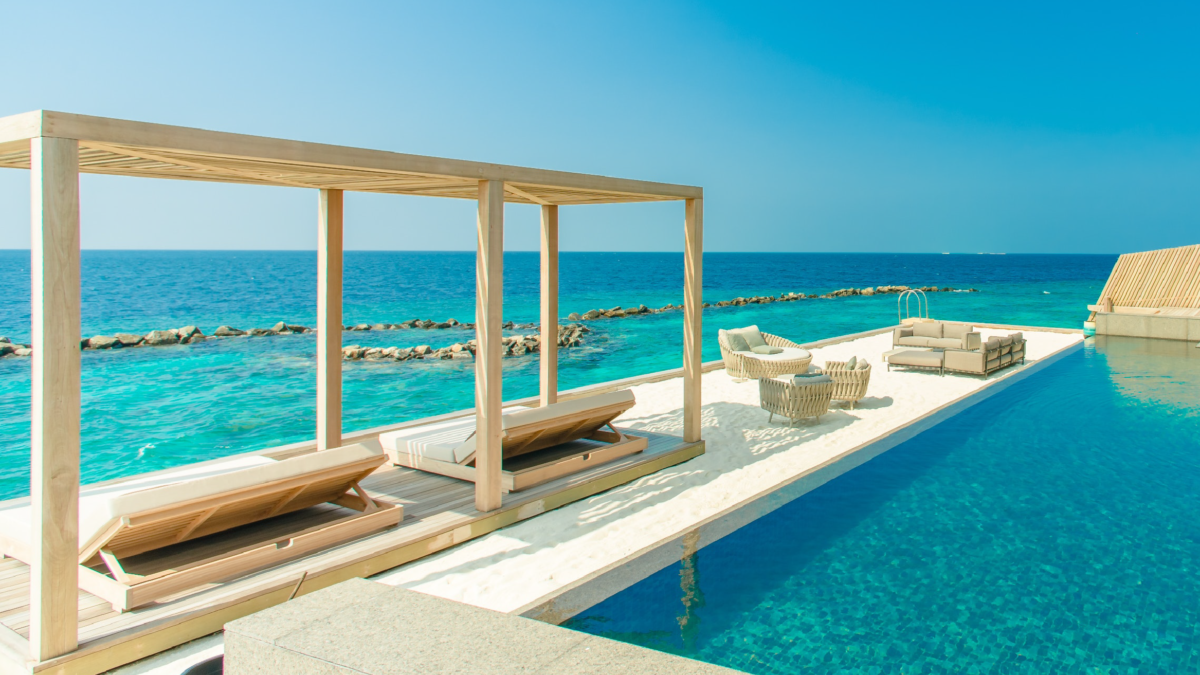 The government of the Republic of Cyprus has simplified the process of the permanent residence permit, allowing the non-EU applicants to proceed and obtain the permit easily and quickly. The investment criteria have been published in our publication: "Cyprus Permanent Residence Permit – New Investment Criteria". In this publication we elaborate on the reasons to choose Cyprus and the benefits of the Cyprus permanent residence permit.
WHY CYPRUS?
Cyprus is the 3rd largest island in the Mediterranean sea at the eastern edge of Europe, at the core of bustling air and shipping routes, connecting Europe, Asia and Africa.
It's a full member of European Union since 2004 and the Eurozone since 2008.
National legislation transposed EU Directives & Regulations (acquis Communautaire).
Benefits apply to the entire family (children up to 25 years old, spouse and parents).
Cyprus has also, the lowest personal and corporate tax rates in the EU and has signed DDT with 66 countries.
Low criminal rate in comparison with countries in Europe.
High educational institutions and healthcare facilities.
No inheritance tax.
Low cost of living.
There are no exams or language requirements.
WHY CYPRUS PERMANENT RESINDENCE PERMIT?
This permit is granted for an indefinite period of time.
It is estimated that the procedure for the examination of the application shall not exceed two (2) months from the date of the submission of a complete application.
It gives the right for application of Schengen Visa through any Schengen European Embassy.
It can be granted to the spouse and dependents of the applicant and the parents of the applicant can also obtain permanent residents as dependents (some additional conditions are applicable in this case).
The applicant and/or his spouse may be a shareholder(s) in a Company registered in Cyprus, and the income from the dividends of such a company in Cyprus are not deemed to be an impediment for the purpose of obtaining an Immigration Permit.
The application can be processed in the absence of the applicant, however a visit for biometric capturing is required.
OUR SERVICES
CTA Law Firm may assist on the whole process described above, by providing the following services:
Advise you on the requirements of the application process.
Assist in drafting of the relevant required documentation.
Assist with legal overview of the sale contract of the property and/or any ancillary documentation and with the whole process with the Department of Lands and Surveys.
Assist with the real estate due diligence.
Review the application and the required documentation to ensure the quality standards.
Submit the application along with the required documentation to the authorities on your behalf.
Monitor the process and update you accordingly.
Escort you and your dependents to the Civil Registry and Migration Department.
CTA Law Firm can advise you further on the basis of your specific needs. Please feel free to contact our Partner Mrs. Christiana Antoniou at christiana.antoniou@ctalaw.net.