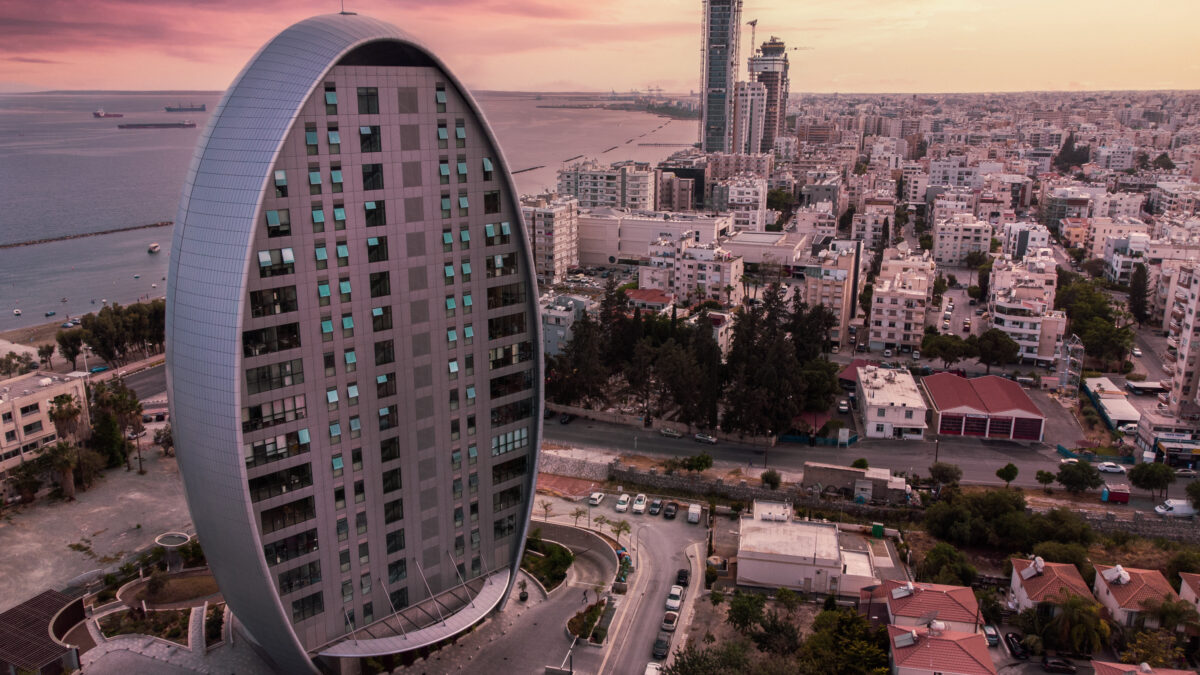 The Cyprus Parliament has recently approved a legislation that aims to streamline licensing procedures and expedite strategic investments. The bill initially proposed by the previous government, received 34 votes in favour and 18 against.
The newly legislation has the aim to introduce processes to simplify the licensing of strategic investments. Key provisions of this legislation include the establishment of a unified licensing authority called the Strategic Development Sector. The goal is to centralize the issuance of building permits within one year. Additionally, a mechanism has been introduced to identify developments that qualify as strategic based on specific criteria, allowing them to undergo an expedited licensing process.
To further facilitate the implementation of strategic projects, the bill introduces the role of a project coordinator who will serve as the main point of contact between applicants and public services.
Moreover the legislation aims to establish binding timelines for permit issuance and consultations with relevant stakeholders. It also mandates consultation with the Department of Environment for issuance of the Environmental Authority opinion for certain projects.
The simplification of procedures and the expedited licensing of strategic investments has the intention to eliminate delays and bureaucratic hurdles that may hinder investment initiatives.
With this new legislation in place, Cyprus is now better equipped to attract reliable investments and promote economic growth.
If you require any further information regarding the new legislation please do not hesitate to contact us at info@ctalaw.net