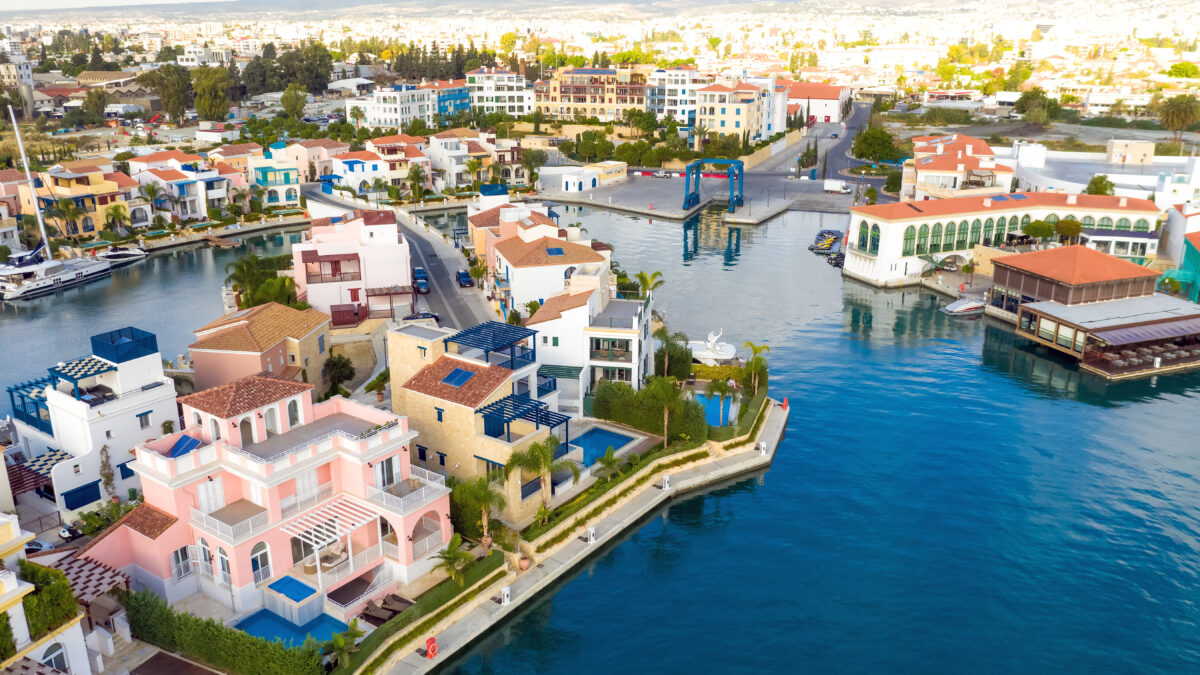 The Civil Registry and Migration Department of the Republic of Cyprus has issued new criteria for the submission PR 6(2) applications, effective from today 2nd of May 2023. However, the previous criteria will continue to apply to all Sale Agreements lodged at the Department of Lands and Surveys between 1st of January 2023 and 28th of April 2023.
The new criteria require the following:
An amount of at least EUR 300,000 plus VAT must be paid to the developer at the time of application, regardless of the delivery date of the property. Relevant receipts should accompany the application.
The Investment funds come from the bank account of the main applicant or their spouse, provided that the spouse is included as a dependent in the application.
The main applicant must prove a secured annual income of at least EUR 50,000 which can only be demonstrated through their tax return from the country in which they declare a tax residency. The annual income requirement increases by EUR15,000 for the spouse and EUR10,000 for each minor child of the applicant and their spouse.
All adult applicants must provide a clean criminal record from their country of origin and their country of residence (if different).
All family members must provide a health insurance certificate for medical treatment covering impatient and outpatient care.
The property used as the investment for the application must have sufficient bedrooms to satisfy the needs of the main applicant and their dependent family.
Only the spouse, minor children and adult children up to 25 years old who are university students and financially dependent on the main applicant may be included as dependent family members in the application. Parents and parents-in-law are not accepted as dependent family members.
When the PR 6(2) application is approved, the applicant must submit evidence annually to the Civil Registry and Migration Department to demonstrate that they maintain the investment and the required income level, and that they and their family members hold a health insurance certificate, in case they are no longer beneficiaries of GHS/GESY (General Health System). Additionally, the applicant and their adult family members must provide annual certificate of a clean criminal record from their country of origin and their country of residence.
If you require any further clarification and/or information please do not hesitate to contact us at info@ctalaw.net