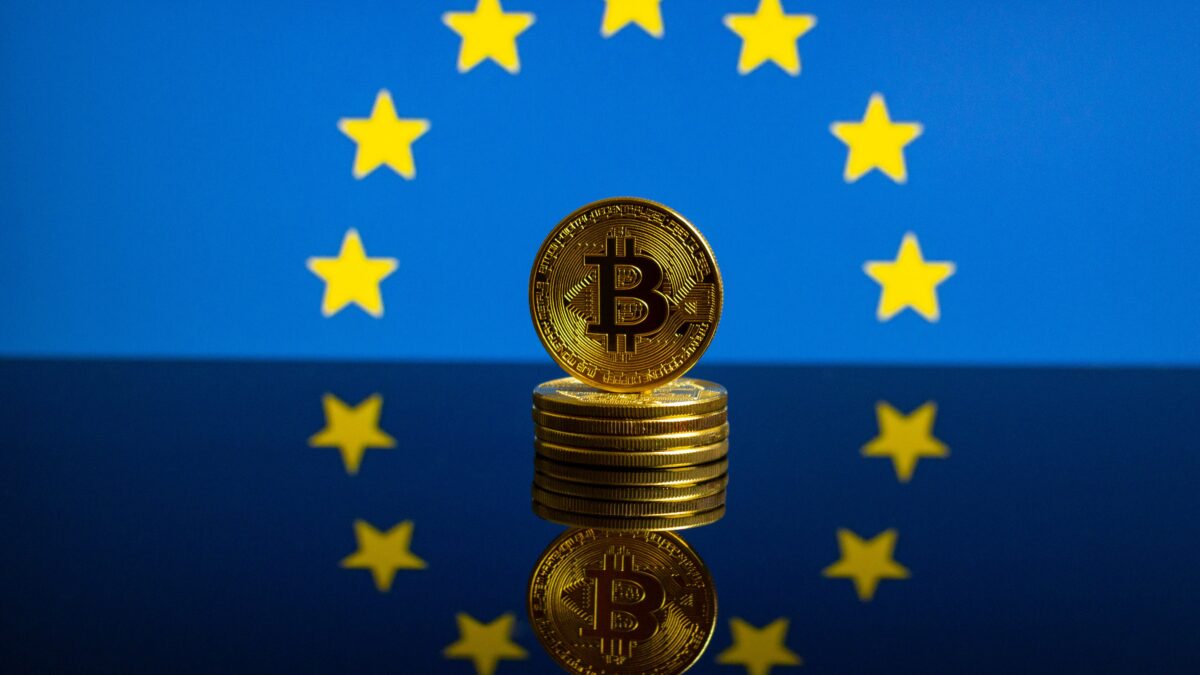 The European Union's crypto legislation, known as the regulation on Markets in Crypto Assets, (hereinafter MiCA) has been delayed until April due to the issues in translating the rules into the 24 official languages of EU. MiCA supposed to be implemented at the start of 2022 but it has been delayed due to the massive undertaking of translating the legislation into all the different languages of EU, as the legislation must be the same in all the countries in the EU and any discrepancies could lead to legal disputes down the line.
The European Parliament is expected to vote for the legislation in April of 2023. Currently, there is no expectation that the bill will be resisted. After 20 days from the date of voting, MiCA should enter into force and generally start applying after a transitional period of 18 months. It is worth to be noted that the rules for stablecoins only require a 12 month transitional period. Therefore, MiCA is likely to start taking effect in the spring of 2024.
What's next?
MiCA is a set of legal provisions, regulating digital assets, including cryptocurrencies. It will cover areas such as licensing, capital requirements, and oversight. This is an important step for EU to ensure that digital assets are properly regulated, protecting investors from potential fraud and scams.
Legal Entities and persons looking to enter into the market of the Crypto Asset Service Provider (CASP) should commence working on their structures. Ideally, they would be set up in accordance with the requirements of MiCA early, in order to avoid any changes later on. It is important for CASP to ensure compliance on the early stages before the MiCA regulation even comes into force.
If you require any additional information regarding MiCA requirements, please do not hesitate to contact us at info@ctalaw.net