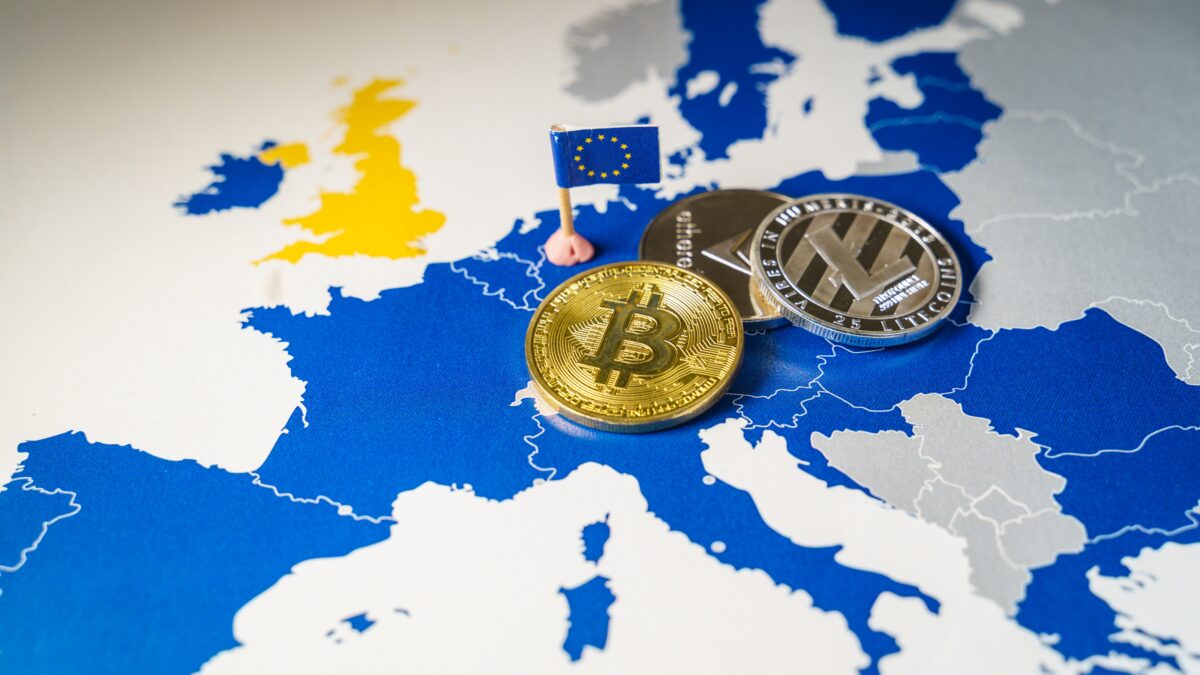 Introduction
This article provides a detailed examination of the application process for issuers seeking authorisation for asset-referenced tokens, as stipulated in MiCA Regulation article 16. The regulation mandates that issuers submit their applications to the competent authority of their home Member State, accompanied by specific information and documents. This article aims to provide the key provisions of the regulation to offer a concise and accessible resource for legal professionals and stakeholders involved in the field of asset-referenced tokens.
Application Requirements
To obtain authorisation, applicants must include the following information in their applications:
Issuer Details:

The applicant issuer's address;
The articles of association of the applicant issuer.

Business Model and Operations: A comprehensive program of operations outlining the intended business model.
Legal Opinion attesting that the asset-referenced tokens do not meet the criteria of financial instruments, electronic money, deposits, or structured deposits.
Governance:

A thorough description of the applicant issuer's governance arrangements;
Identification of the members comprising the management body of the applicant issuer.

Management Requirements:

Evidence confirming the good repute, appropriate knowledge, and experience of the members of the management body.
Documentation substantiating the good repute and competence of natural persons who hold more than 20% of the applicant issuer's share capital or voting rights or exercise control over the issuer.

Crypto- Asset White Paper: Submission of crypto- asset white paper, as referenced in Article 17.
Policies and Procedures: Formulation and inclusion of policies and procedures encompassing various aspects mentioned in Article 30(5), points (a) to (k).
Contractual Arrangements: Detailed description of contractual arrangements with relevant third parties as indicated in the last subparagraph of Article 30(5).
Business Continuity Policy: Elaboration of the applicant issuer's business continuity policy, as prescribe in Article 30(8).
Internal Control Mechanisms: Description of internal control mechanisms and risk management procedures referred to in Article 30(9).
Information Security: Explanation of the procedures and systems implemented to safeguard the security, integrity and confidentiality of information, including cyber security as stipulated in Article 30(10).
Complaint Handling Procedures: Overview of the applicant's issuer's complaint handling procedures as mandated by Article 27.
Development Regulatory and Implementing Technical Standards:
The European Banking Authority (EBA), in close collaboration with the European Securities and Markets Authority (ESMA), is tasked with formulating draft regulatory technical standards and implementing technical standards. These standards will specify the require information, standard forms, templates, and procedures necessary for the application process. The EBA will submit these drafts to the European Commission within 12 months of the regulation's enactment. The Commission will be empowered to adopt these standards, adhering to the provisions outlined in Articles 10 to 14 and Article 15 of Regulation (EU) No 1093/2010, respectively.
In conclusion, by complying with these stringent requirements and cooperating with the designated authorities, issuers of asset-referenced tokens can ensure a smooth and compliant authorisation process for their asset-referenced tokens.
For any further information please do not hesitate to contact us at info@ctalaw.net