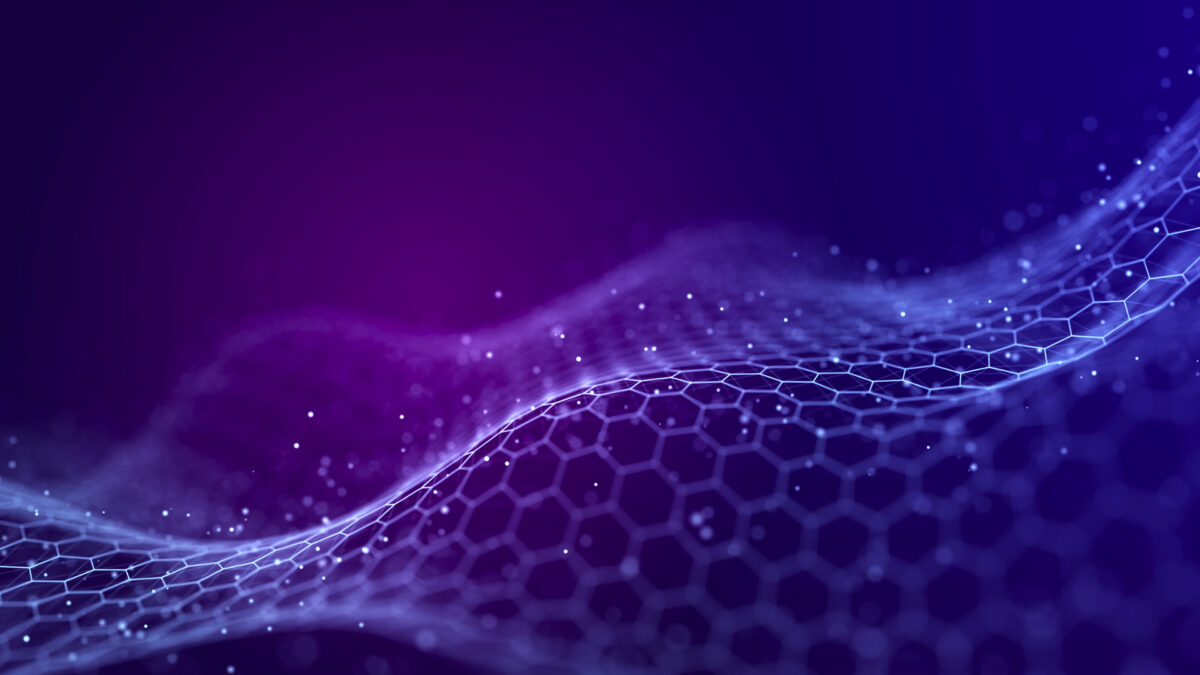 Welcome to this journey with us!
As a first article we decided to provide general information related to the blockchain technology, in few words.
Blockchain technology is a decentralized, distributed public ledger that records and verifies transactions in a secure, immutable, and transparent way. It uses cryptography and consensus mechanisms to ensure that data is secure and accurate. By utilizing a distributed network, blockchain technology can eliminate the "traditional" need for a trusted third party and allow parties to conduct transactions in secure and efficient manner without a middleman.
Although blockchain technology is highly secured system, it is not "unhackable", as it is possible for hackers to exploit vulnerabilities in blockchain applications.
The first use of blockchain technology can be traced back to a paper written by Satoshi Nakamoto in 2008. In this paper, Nakamoto proposed the use of a peer-to-peer network to create a decentralized digital currency system, which he called Bitcoin. The paper detailed the use of a distributed ledger system, which is the basis of the blockchain technology.
Since then, the technology has evolved to include many different applications, such as smart contracts, distributed applications, and digital asset management. In 2022, the industry is expected to reach a market size of over $39 billion.
The blockchain technology has seen tremendous growth over the past few years, with the majority of the growth being driven by the use of the technology in the financial services industry. In the Republic of Cyprus, some Banks and other financial institutions have been quick to invest in the technology, and many of them are now using blockchain technology to process payments, manage customer information, and reduce the cost of transactions.
Additionally, the technology has also been used in other industries, such as healthcare, energy, and manufacturing, and these applications are expected to continue to grow in the future. As the technology matures, more use cases will emerge, and the industry will continue to evolve.
Thank you for reading. We hope you found this article interesting.
Stay tuned!