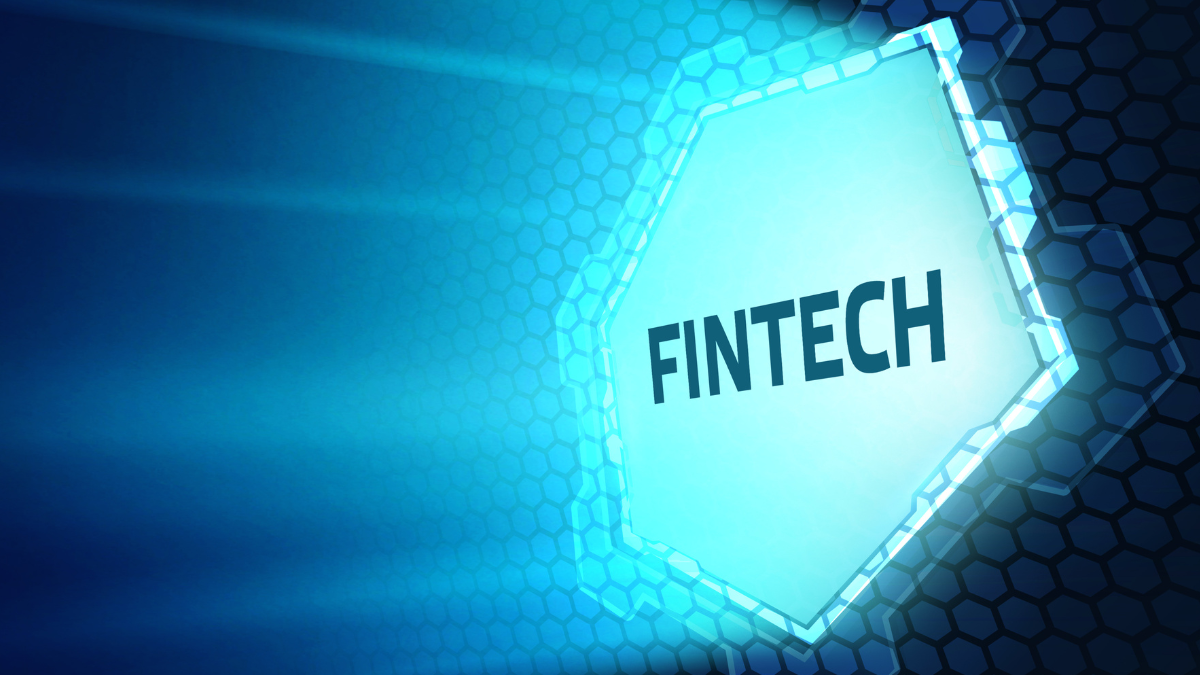 The payments and banking sector, like other financial sectors, is changing due to technological advancements, leading to new innovative products and services. This transformation has brought about legal uncertainty and regulatory challenges, particularly with the emergence of new players and alternative solutions.
To address this, the EU introduced Directive (EU) 2015/2366 (PSD2) in 2016, effective by 2019, which regulated electronic money institutions. The directive aims to enhance consumer protection, payment safety and competition while welcoming new entrants like Payment Institutions (PI) and Electronic Money Institutions (EMIs).
Recently, on 11th of January of 2023, the European Banking Authority (EBA) published a Peer Review report on the authorization of PIs and EMIs under PSD2. The report reveals both positive and divergent practices among National Competent Authorities (NCAs) in scrutinizing applications. The report highlights inconsistent approaches in assessing business plans, governance arrangements, shareholders holdings, and local presence requirements.
These discrepancies create forum shopping risks, undermining the directive's aim for a unified EU Payments Market. The report suggests remedial actions for specific NCAs and highlights best practices from other to harmonize these practices.
In Cyprus, authorization for PIs and EMIs adheres to Payment Services Law 2018 and Electronic Money Laws 2012. Despite longer authorization timelines due to resource of constraints, Cyprus remains attractive for authorizations due to its business-friendly environment, qualified workforce and English common law system.
The Peer Review Committee's recommendations include reviewing authorization resources, establishing a risk management model, and ensuring effective management within the authorizing jurisdiction. Additionally, the report calls on the European Commission to clarify various aspects, enhancing the consistency of the directive's implementation.
By following these recommendations, the regulatory landscape is expected to level out, curbing forum shopping and enhancing transparency. This will ultimately benefit consumers, merchants, and companies, ensuring secure electronic payments and a competitive payment services market. The effectiveness of these measures will be evaluated in two years.