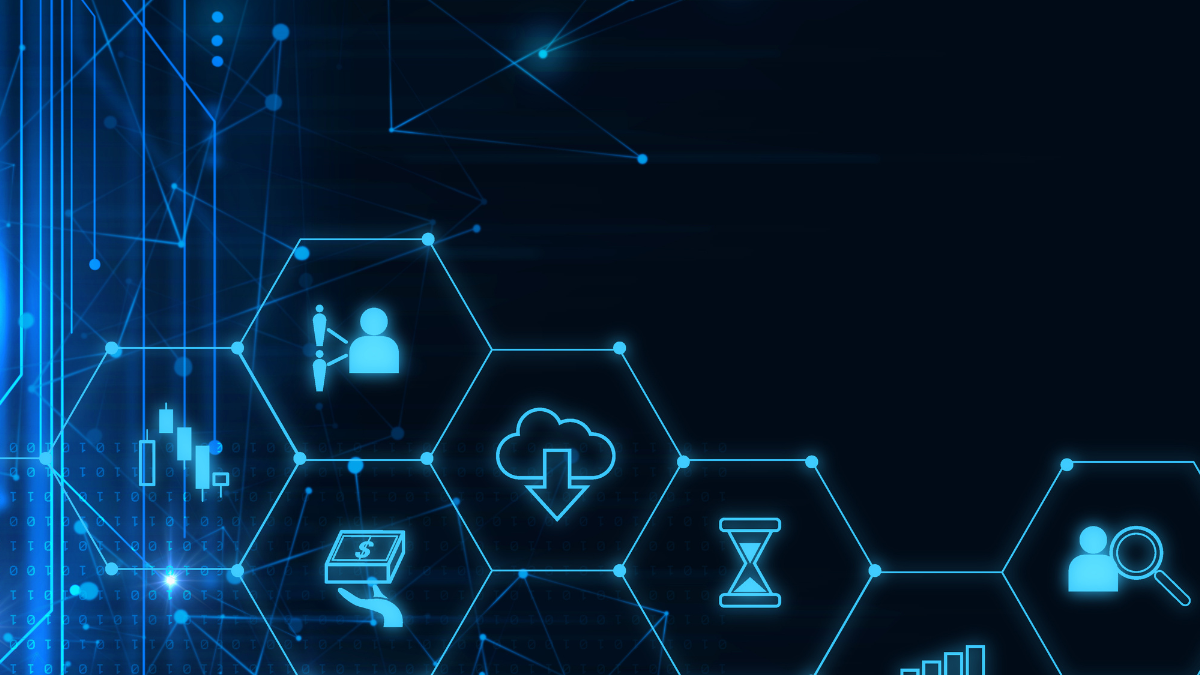 FinTech's Revolution: How Embedded Finance Drives Innovative Financial Solutions.
In recent years, the financial landscape has transformed significantly, thanks to the rise of FinTech companies and the adoption of embedded finance. These changes have paved the way for a new breed of financial products that are personalized, convenient, and highly innovative. By harnessing the capabilities of application programming interfaces (APIs), FinTech companies are directly connecting with consumers to offer these groundbreaking solutions.
In this post, we will delve into how FinTech companies are harnessing embedded finance to reshape the world of finance.
The Intersection of FinTech and Embedded Finance.
As financial technology continues to evolve, so does the way consumers engage with financial products. One of the most promising trends in this space is the emergence of embedded finance.
Embedded Finance refers to the seamless integration of financial services into non-financial platforms. This means that consumers can access financial products and services through everyday applications, like e-commerce platforms or social media apps. The goal is to effortlessly weave financial services into consumers' daily lives, simplifying financial management and transactions.
For FinTech companies, embedded finance has unlocked new opportunities to craft innovative financial products that address consumers' needs in novel ways. By leveraging data insights and collaborating with non-financial entities, FinTech companies can seamlessly embedded a range of financial services into the products and services consumers already use daily.
How FinTech companies leverage Embedded Finance?
Embedded finance is gaining momentum, and FinTech companies are leading the charge in this era of innovation. By integrating financial services into non-financial offerings, these companies are pioneering fresh and convenient avenues for consumers to access and manage their finances.
Here are some notable ways in which FinTech companies are capitalizing on embedded finance:
Integrating mobile banking apps within ride-sharing or delivery platforms.
Offering point-of-sale finance options through retailers.
Incorporating investment opportunities within social media platforms.
Providing crypto trading and wallet services within FinTech applications.
As embedded finance continues its ascent, we can anticipate even more inventive solutions from FinTech companies.
Innovative Financial Products Empowered By Embedded Finance.
Embedded finance empowers Fintech companies to create distinctive financial products tailored to the unique needs of their target audiences.
Here are examples of products revolutionizing financial management through embedded finance:
"Buy now, pay later", instalment plans for online shopping.
Personal finance management tools seamlessly integrated with bank accounts and credit cards.
Insurance products customized based on individuals financial histories and spending habits.
What are the advantages of Embedded Finance?
Embedded finance brings numerous benefits for both FinTech companies and their clientele.
Here are some of the advantages:
Convenient and Seamless Experience: Customers can access financial services without leaving their preferred apps or websites.
Customizable Financial Products: Fintech companies can design financial solutions tailored to their customers' specific needs.
Enhanced Customer Engagement: By integrating financial offerings into their platforms, FinTech companies can boost customer engagement and loyalty.
Streamlined Operations and Cost Reduction: Embedded finance helps FinTech companies optimize operations and cut cost by integrating financial services into their existing systems.
In conclusion, embedded finance is revolutionizing the financial sector, empowering FinTech companies to create innovative solutions that enhance the financial well-being consumers.
For further information or advice, please do not hesitate to contact us at info@ctalaw.net or theo.antoniou@ctalaw.net