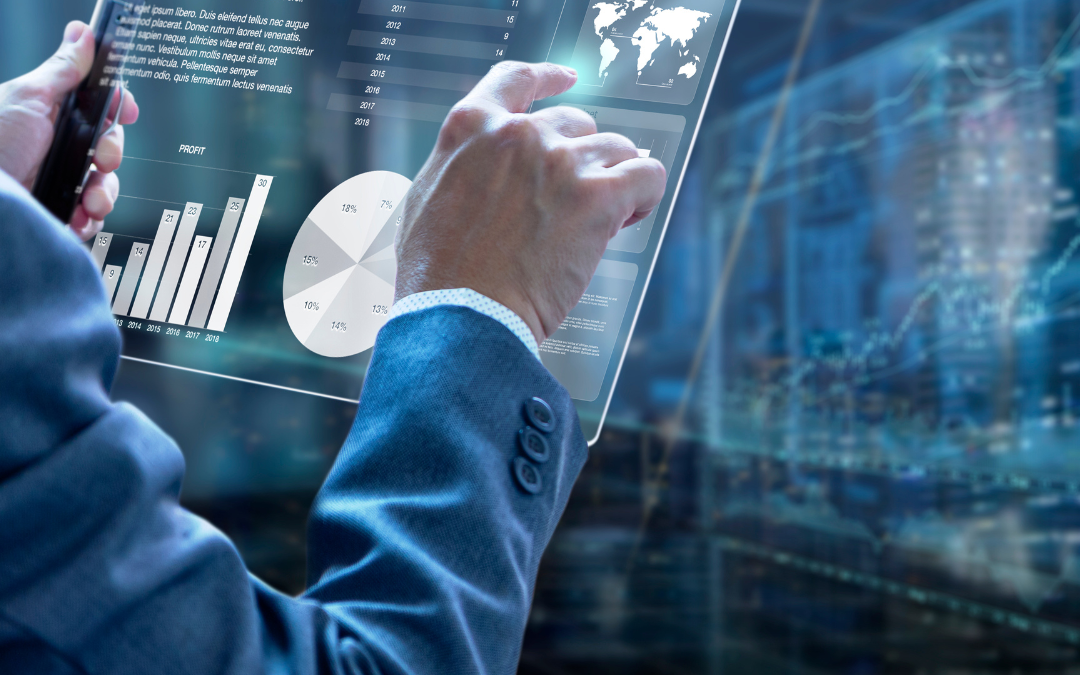 Introduction
In the event that an existing external manager of a Fund seeks resignation or the Fund itself intends to change its external manager, the process necessitate compliance with the regulatory framework set forth by the Cyprus Securities and Exchange Commission (CySEC). This article outlines the procedural steps and responsibilities involved in effecting a change of external manager within the context of CySEC's requirements.
Notification and Reasons for Resignation or Change
Upon the decision for a resignation or a change of external manager, the relevant party, whether it is the external manager itself or the Fund's Directors, is obliged to notify the CySEC. This notification should elucidate the reasons behind the intended resignation or change in the external manager. This is a fundamental step to ensure transparency and accountability in the transition process.
Appointment of New External Manager
The Fund, subsequent to the decision to replace the existing external manager, must initiate discussions with a licensed entity capable of undertaking the role of the new external manager. This potential external manager must express their willingness to assume the management responsibilities of the Fund.
Decision-Making Process
The Directors and Shareholders of the Fund collectively deliberate on whether to approve or reject the resignation/change of the current external manager and the subsequent appointment of the new external manager. This decision is formalized through the respective written resolutions issued by the concerned parties.
Notification of Decision to CySEC
Following the internal decision-making process, the Directors of the Company are obligated to communicate their acceptance or rejection of the new external manager's appointment to CySEC. This ensures that the regulatory authority is informed and maintains oversight of the managerial transition.
The new external manager in its turn should inform the competent authority about the Due Diligence, AML and Compliance checks that has been conducted in the Fund and ask for CySEC's approval for their appointment, provided all the documents related to the case, along with the relevant form, the amended Offering Memorandum, Supplement/s and Key Information Document/s.
Any change (either resignation or removal) relating to the external manager of a Fund is subject to the Cyprus Securities and Exchange Commission's final approval.
If you require any further information please do not hesitate to contact us at info@ctalaw.net