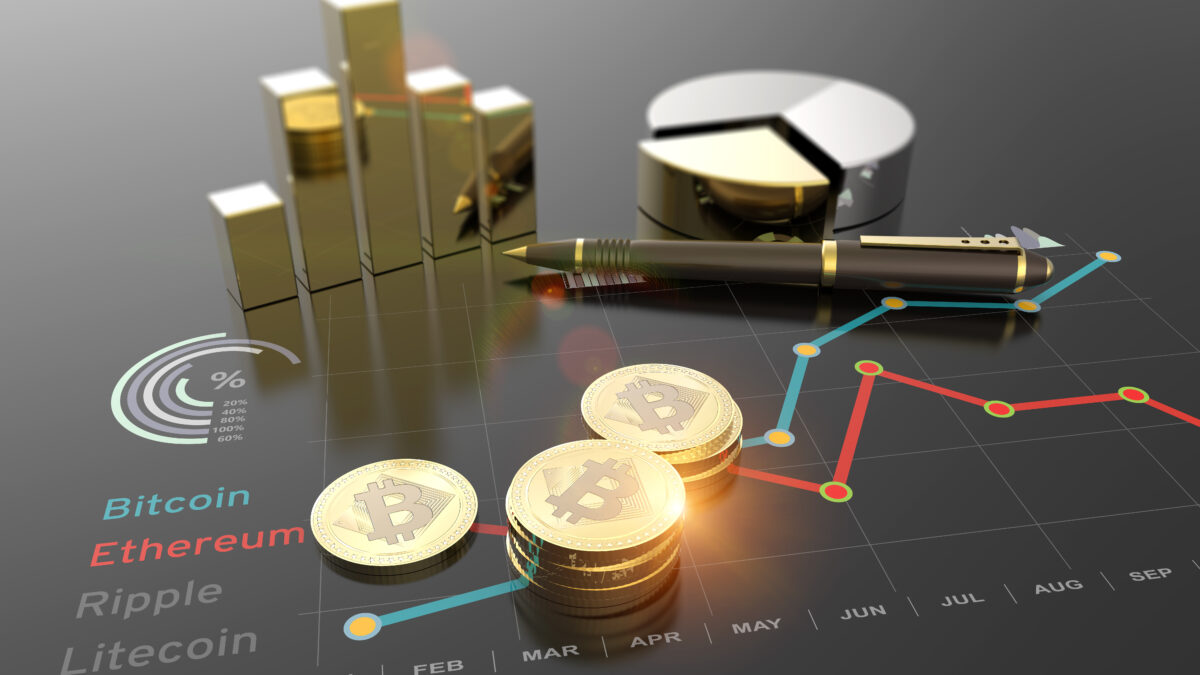 This post outlines the requirements related to marketing materials relating to offer the crypto-assets, other than asset-referenced tokens or e-money tokens (hereinafter "crypto-assets") to the public or to the admission such crypto-assets to trading platform in according to article 6 Title I of MiCA.

These requirements include ensuring that marketing communications are clearly identifiable, as such fair, clear and not misleading.

The information presented in marketing communications should be consistent with the information in the crypto-asset white paper, which is required in accordance with Article 4.

It is worth to be noted that crypto-asset white paper will not be subject to a pre-approval process by the national competent authorities in accordance to article 7.

The white paper should be notified to the competent authority of the issuer's home Member State, and marketing communications should be notified as well at least 20 working days prior the publication of the white paper.
The white paper must explain why the crypto-asset is not considered a financial instrument, electronic money, deposit, or structured deposit.

Issuers should also provide a list of host Member States where they intend to offer their crypto-assets and inform their home Member State of the starting date of the intended offer to the public or intended admission to trading on such a trading platform for crypto-assets.

The competent authority of the home Member State should notify the competent authority of the host Member State of the intended offer or admission within 2 working days of receiving the list.

Finally, competent authorities must communicate the notified crypto-asset white paper to ESMA who shall establish a register for all crypto-asset providers which shall be publicly available and updated on regular basis as per Article 57, and shall include certain information in relation to the crypto-asset provider, such as its services, the competent authority that has granted the authorization, the Member States where the crypto-asset service provider intends to provide its services etc.