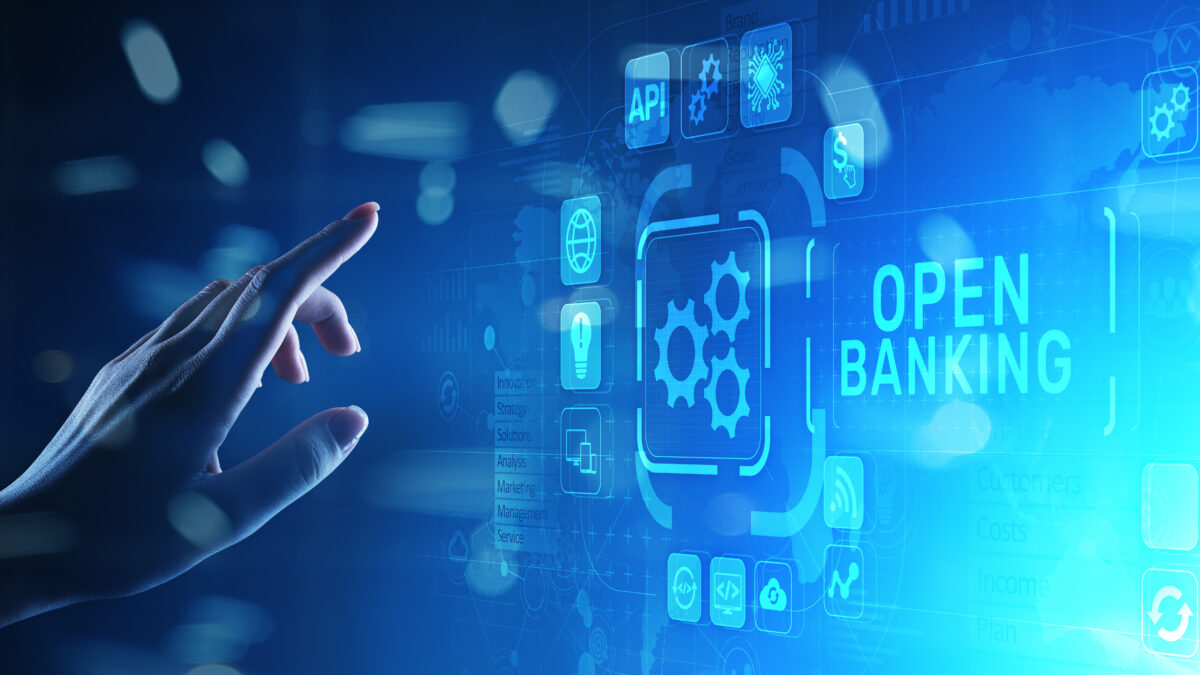 Introduction
EMI licenses have garnered significant attention in the fintech world, and Cyprus has become a sought-after destination for obtaining such licenses due to its favourable regulatory framework and attractive business environment. In this post, we will explore the process of acquiring an EMI license in Cyprus and the advantages it offers to financial service providers.
Understanding the EMI License Process in Cyprus
Acquiring an EMI license in Cyprus involves a well-defined and transparent process overseen by the Central Bank of Cyprus (CBC). Applicants undergo a thorough examination and evaluation, ensuring compliance with AML and CTF regulations.
Submitting comprehensive documentation substantiating the applicant's suitability and financial stability is essential.
The Benefits of Obtaining an EMI License in Cyprus
– EU Passporting: A major advantage of obtaining an EMI license in Cyprus is the ability to passport services throughout the European Union. This grants EMIs the opportunity to provide their services across other EU member states without the need for additional licenses, expanding their customer base and market opportunities.
– Competitive Operating Costs: Cyprus offers a cost-effective business environment compared to other EU jurisdictions. Lower operating costs in areas like rent, labor, and local taxes contribute to increased profitability, allowing businesses to optimize resources efficiently.
– Stable and Transparent Regulator Framework: Cyprus maintain a robust regulatory framework aligned with EU directives, ensuring legal compliance and investor protection. The transparent and predictable regulatory environment fosters confidence and trust among customers and investors.
Cyprus EMI License: Fostering Fintech Innovation
The EMI license in Cyprus acts as a catalyst for fintech innovation and growth. With access to a skilled and multilingual workforce, business can tap into Cyprus' talent pool to drive innovation and develop advance financial technologies. Additionally, Cyprus' strategic location at the crossroad of Europe, Asia and Africa represents a unique advantage for EMIs to cater to both domestic and international markets, expanding their global clientele.
Cyprus Fintech- The Next EU Hotspot
Cyprus' combination of low costs, regulatory experience in financial services, and access to the EU's financial services market makes it increasingly attractive for non- EU companies seeking to expand across the EU. Consequently, Cyprus is fast becoming the new fintech hotspot in the EU, with more non-EU companies leveraging the EMI license to access the EU's financial services market.
Conclusion
Obtaining an EMI license in Cyprus offers numerous advantages for financial service providers. The streamlined licensing process, EU passporting rights, competitive operating costs, stable regulatory framework, and access to a skilled workforce make Cyprus an ideal destination for fintech companies aiming to establish themselves in the European market. EMIs in Cyprus can leverage the favourable business environment, strategic location, and growing fintech ecosystem to drive innovation, expand their customer base, and thrive in the ever-evolving landscape of digital payments.
If you require any further information please do not hesitate to contact us at info@ctalaw.net