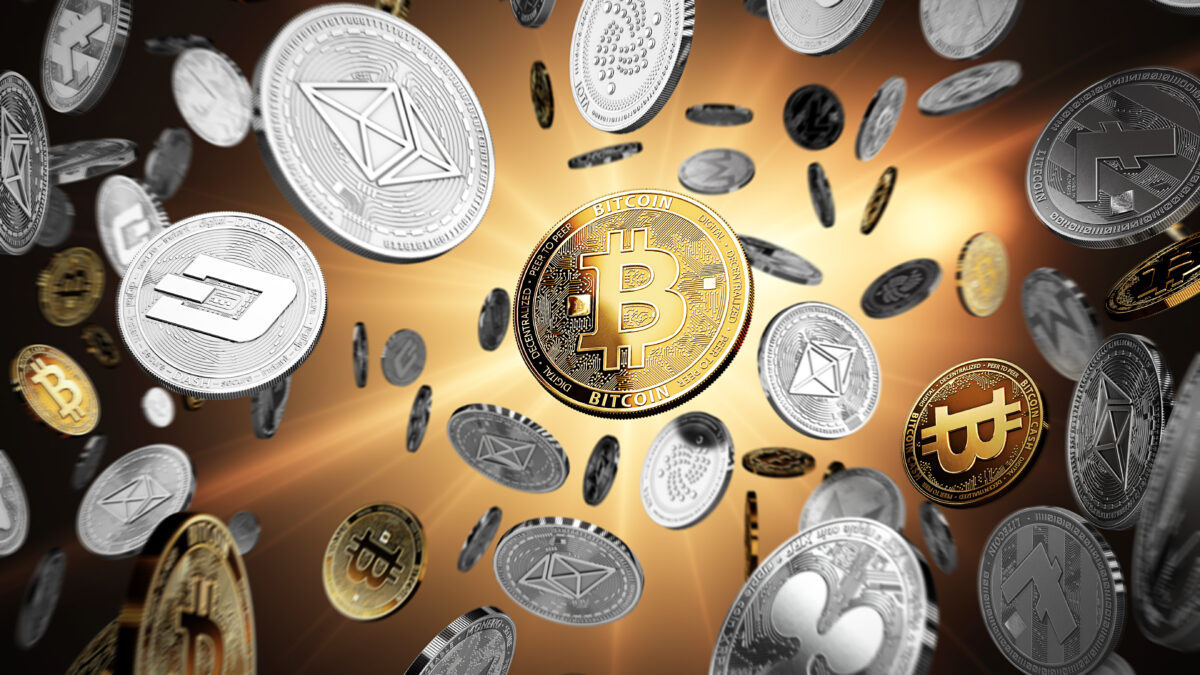 Can the cryptocurrencies replace the traditional currencies?
Traditional currencies have characteristics that allow them to function in an official capacity:
Generally, they issued by a central government or bank, and are backed by a physical commodity such as gold or silver;
They are typically limited to a certain geographical area;
They are not always interchangeable and can have different values depending on the country or region;
They are subject to inflation and deflation, meaning their value can change over time but not dramatically and abruptly;
They can be exchanged for goods and services; and
They are regulated by governments or financial institutions.
On the other hand, taking into consideration the factors that affect the value of the cryptocurrencies, such as amongst others the supply and demand, the competition, the cost of mining and the utility/exchange, it seems that it's difficult to determine their value. All those factors are not controllable due to the decentralized system, the fact that some key players may manipulate the market and the unpredictable reaction of the public every day or even every minute leads to the uncertainty of that market. The lack of regulation is also another factor that cause lack of confidence and security to the users and thus the value is affected.
The high volatility in the price of cryptocurrencies does not allow us to consider them as "classic" currency. Due to the lack of tangibility and the difficulty of the price estimation of cryptocurrencies, it seems that at the moment the cryptocurrencies can only be considered as intangible assets (such as copyrights, trademarks, tradenames etc.).
Despite the fact, that many cryptocurrencies are designed to be highly scalable such as Ethereum, Cardano, and Ripple and able to handle large amounts of transactions, using a variety of technologies such as sharding, side chains, and lightning networks to increase their scalability, cryptocurrencies are not fast enough for the real world's transactions. For instance, VISA transactions take only a few seconds to process, while cryptocurrency transactions can take anywhere from a few minutes to several hours. In addition, VISA has a much larger network and more liquidity, making it a much faster and more reliable payment system. Therefore, another obstacle that cryptocurrencies require to overcome is the scalability in order to be established as form of money.
On another note, according to the last version of MiCA published on 05/10/2022, the cryptoassets are defined as "a digital representation of value or right which may be transferred and stored electronically, using distributed ledger technology or similar technology".
At the moment, it is difficult to predict whether cryptos will replace classic currency in the future. Cryptocurrencies have seen a surge in popularity in recent years, but it is too early to tell if they will eventually supplant traditional forms of money.