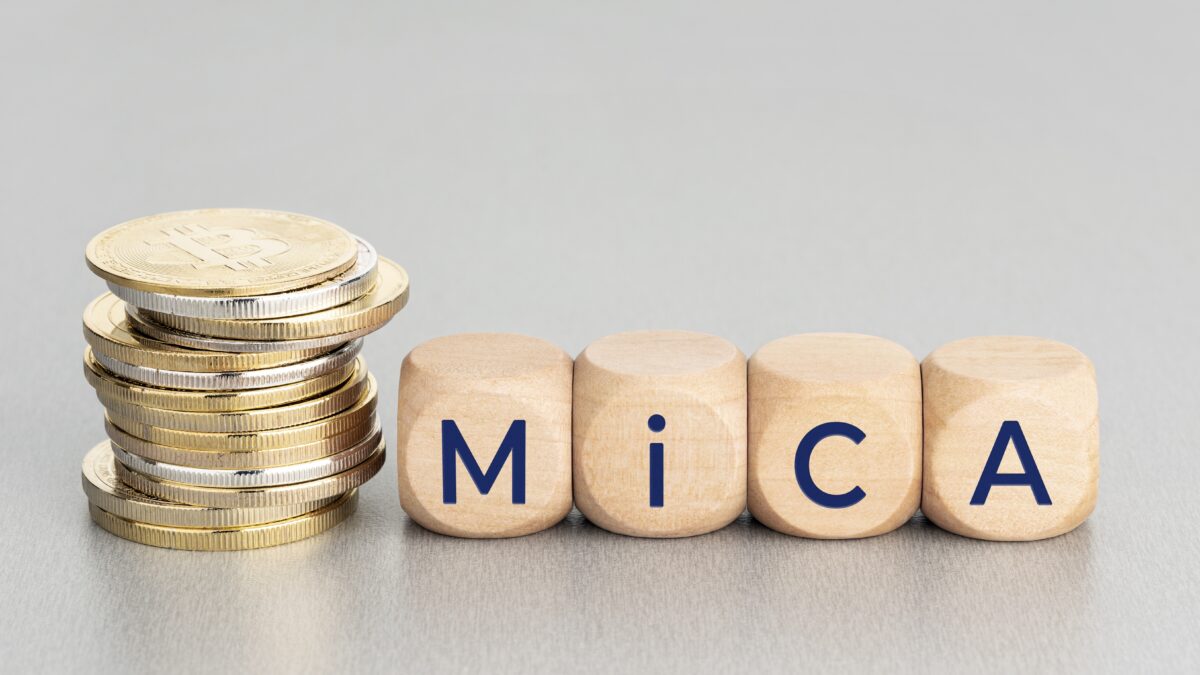 Firstly, it is important to determine what 'crypto-asset' means. It is a digital representation of value or rights which may be transferred and stored electronically, using distributed ledger technology or similar technology.
Article 3 of MiCA, sets out the definitions of the three main sub-categories of crypto-assets:
(1) 'asset-referenced token' ("ART" – often described as stablecoins) means a type of crypto-asset that purports to maintain a stable value by referring to the value of several fiat currencies that are legal tender, one or several commodities or one or several crypto-assets, or a combination of such assets.
In other words, asset-referenced tokens aim at stabilising their value by reference to several fiat currencies, to one or more commodities, to one or more other crypto-assets, or to a basket of such assets. They could therefore be widely adopted by users to transfer value or as a means of payments and thus pose increased risks in terms of consumer protection and market integrity compared to other crypto-assets. Issuers of asset referenced tokens should therefore be subject to more stringent requirements than issuers of other crypto-assets. They are designed to track the underlying asset's price movements. ARTs are designed to make it easier to trade, store, and track digital assets. They can also be used to enable fractional ownership of an asset by allowing users to buy and sell portions of the asset.
(2) 'electronic money token' (often described as stable coins) or 'e-money token'means a type of crypto-asset the main purpose of which is to be used as a means of exchange and that purports to maintain a stable value by referring to the value of a fiat currency that is legal tender.
In other words, e-money tokens aim to stabilizing their value by reference to one fiat currency. It is used to facilitate peer-to-peer payments, just like other digital currencies such as Bitcoin. E-money token is a secure and fast way to transfer money, and it is designed to be used for online purchases and payments. It is issued by an electronic money institution and is backed by an electronic record of the customer's funds.
(3) 'utility token' means a type of crypto-asset which is intended to provide digital access to a good or service, available on DLT, and is only accepted by the issuer of that token..
In other words, a utility token is a type of cryptocurrency token that provides users with access to a product or service. Utility tokens are also sometimes referred to as app coins, user tokens, or app tokens. These tokens are designed to be used within a specific blockchain-based application or platform, and they typically do not provide any ownership or voting rights in the company issuing the token.
In the next posts we will analyse what are the requirements and rules for issuing, trading or offering to public of each category of crypto-asset separately.