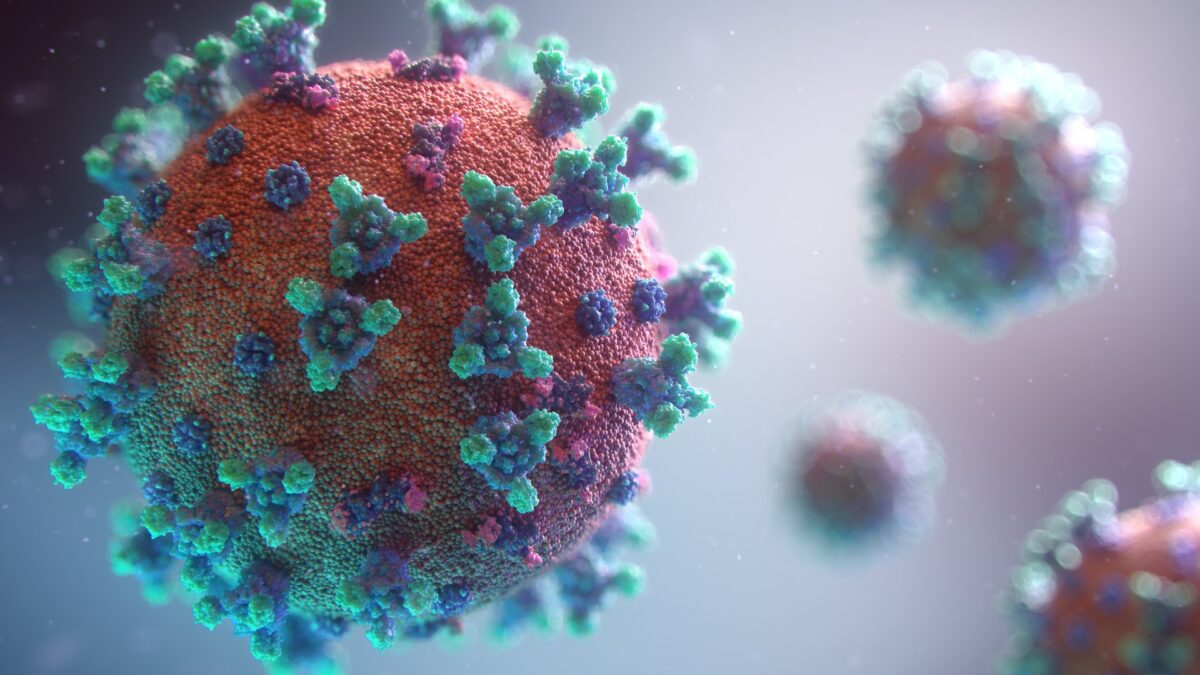 We are now going through the second wave of pandemic COVID-19. The most of European governments re-imposed restriction measures such as lockdowns to their countries. COVID-19 has caused major problems to businesses around the world with many finding it difficult or impossible to fulfil their contractual obligations. Consequently, force majeure clause is an option for parties who can no longer perform their obligations due to pandemic. In this article, we will briefly examine how force majeure clause can apply to contracts affected by COVID-19.
Common law does not provide universal concept or definition for force majeure which instead operates only to the extent contractually agreed. For this reason, the parties use force majeure clause will always need to prove that one of the prescribed events has occurred and their non-performance or late performance of their obligations was beyond their control.
The triggering events which commonly included in force majeure clause are war, natural disaster or acts of god. The clause may include pandemic or epidemic as qualifying event which plainly would cover the outbreak of COVID-19.
Furthermore, a change in law or government regulation or order may be included in the clause, and these trigger the clause in the current period where many governments have imposed restrictions for facing COVID-19. When a triggering event such as pandemic or changing of law is indicated in a force majeure clause, the parties that invoke the said clause, must also prove that the event has impeded their ability to perform their contractual obligation to the necessary degree. Therefore, the defaulting parties will need to show that it is physically or legally impossible to perform their obligation. Also, the defaulting parties must show that the triggering event is the sole and operative cause of the impediment. For example, if the non-performance caused by two or more events, which are not events envisaged by the force majeure clause then the parties cannot invoke the said clause.
It is worth to be noted that defaulting parties which are calling force majeure clause must use all reasonable endeavours to mitigate the effects of triggering event, such as COVID-19. For example, the parties can use alternative suppliers or making new delivery arrangements for mitigating the effects of COVID-19.
In conclusion, a reference to the "force majeure" without any definition or a specific wording, is not enough and it might be declared void for uncertainty and vagueness. An appropriate contractual wording of the clause is an essential factor for the parties to invoke the said clause. A party seeking to rely on force majeure clause, he may entitle to suspend or extend time for performance or terminate the contract. Therefore, the invocation of force majeure clause can be a relief for businesses and individuals which are unable to fulfil their contractual obligations due to pandemic COVID-19.
The content of this article is intended to provide a general guide to the subject matter. For further information or advice, please contact Theo Antoniou, partner at CTA law firm, theo.antoniou@ctalaw.net or +44(0) 7758171585.