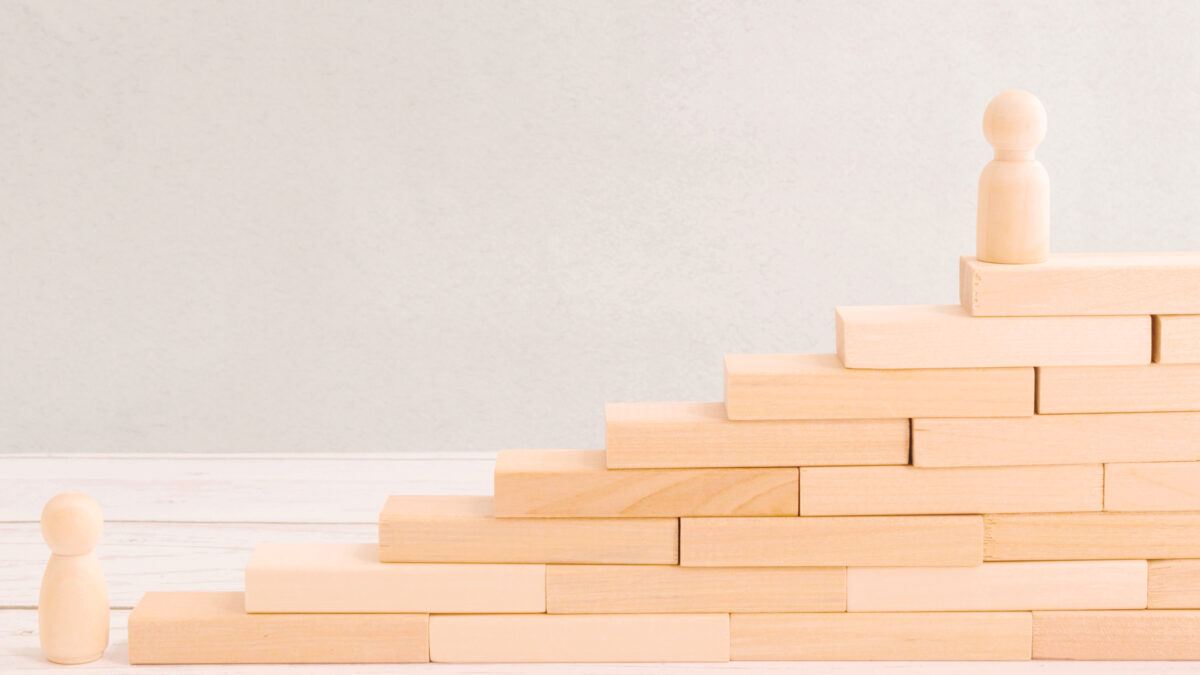 First baby steps:
1. Business Plan:
It is essential for the new entrepreneurs/founders of a start-up to proceed with the drafting of business plan. A business plan is an important tool for any startup because it serves as a roadmap for the company's future. It outlines goals and objectives, and helps to provide focus and direction. It can also be used to attract investors, secure financing, and evaluate performance. A business plan helps to keep a startup on track and provides a benchmark for success. It also serves as a helpful resource for potential partners and customers, helping to ensure that everyone involved is on the same page. Ultimately, a business plan is essential for a startup to succeed.
2. Financial Plan:
A plan outlining your startup's financial goals, income, expenses and potential profits. Financial planning is an important part of any startup. As a business owner, it helps you manage your finances, plan for the future, and make decisions that will help you reach your goals. A financial plan allows you to understand your financial position, set goals, and develop strategies to achieve them. With a financial plan, you can better manage your cash flow, reduce debt, and identify potential areas of investment or sources of funding. Ultimately, a financial plan will help you achieve financial stability and success.
3. Pitch Deck:
A presentation to potential investors that includes a brief overview of the business, its financials, and the team. An investor's pitch deck is an important tool for any startup looking to raise money. It's a visual presentation of a company's product, market, and financials which is used to communicate a company's value proposition to potential investors. It's critical for startups to communicate their story in a concise and compelling manner, and a pitch deck provides the perfect platform to do so. The deck should provide the investor with an overview of the business, demonstrating why it is a good investment opportunity. It should include detailed information on the product, the industry, the market, the competition, the team, and the financials. With a good pitch deck, startups can get investors excited about their business and increase their chances of getting the funding they need to succeed.
4. Non-Disclosure Agreement (NDA):
A legally binding agreement between two or more parties, which establishes confidential terms and conditions. NDA's are important for startups because they protect the company's intellectual property and trade secrets. By signing an NDA, both parties are agreeing not to share confidential information with anyone else, preventing it from being stolen or misused. This helps to ensure that the company's ideas, products, and services remain secure and confidential. Additionally, an NDA helps to build trust between the parties and establish a sense of professionalism.
5. Intellectual Property (IP) Agreement and Registration of Trademark:
IP agreement and registration of a trademark is important for startups for several reasons. Firstly, it helps to protect a company's brand and identity, by preventing competitors from using similar names and logos. Secondly, it ensures that customers can easily identify the company's products and services. Lastly, it provides the company with legal protection from infringement, which can help to protect the company from costly litigation.
6. Legal Structure:
Determine the legal structure of your business. Depending on the size and scope of your start-up, you may want to consider forming a limited liability company (LLC), a corporation, a partnership, or a sole proprietorship. Legal structure is important for start-ups because it provides a framework for the business to operate within and helps protect the business owners from personal liability. It also helps to define the roles and responsibilities of each owner, as well as the ownership structure and the relationship between the business and its shareholders. In addition, the legal structure helps to define the company's tax obligations, financing options, and legal protections. Having a clear legal structure in place at the outset of a business can help to ensure the business's long-term success.

Our legal team has the experience and knowledge to help you turn your dreams into reality. We can help you understand the legal process and provide advice on the best way to move forward with your ideas. If you require any further information/clarification please do not hesitate to contact us info@ctalaw.net