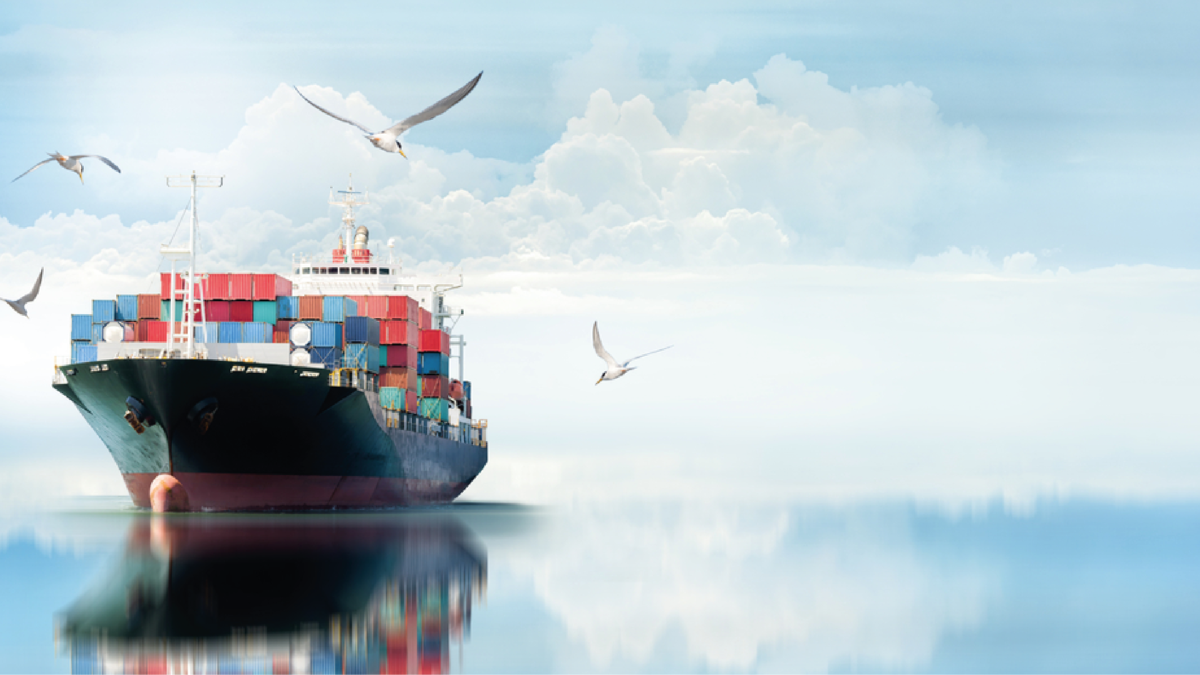 The shipping sector in Cyprus has grown rapidly in the last several decades and today it is one of the top jurisdictions for shipping companies. Cyprus is ranked 11th in terms of global fleet size and has its own dedicated deputy minister of shipping, developing business operations further. Below, we mention the main factors which constitute Cyprus as a leading shipping location.
MAIN FACTORS:
Among Top 3 Ship-management centres in the world
3rd largest fleet in Europe
11th largest fleet worldwide
≥ 24 million gross tonnage
Competitive registration fees & benefits
EU approved Open registry
Classification of Cyprus flag in the White listed by Paris & Tokyo MOU's resulting in fewer inspections of the ships and less delays at the ports of both MOUs
Maritime offices in New York, London, Rotterdam, Piraeus, Brussels and Hamburg offering services to Cyprus ships
Top quality flag
Signatory to all International maritime convention for safety and pollution prevention
Maritime Centre of Excellence
Efficient and qualitive provision of services by the Department of Merchant Shipping
ECONOMIC BENEFITS:
No tax on profits from the operation or management of a Cyprus registered qualifying vessel or on dividends received from a vessel owning company
No capital gains tax on the sale or transfer of a Cyprus-registered vessel or the shares of a vessel owning company
No estate duty on the inheritance of shares in a ship-owning company
No stamp duty on ship mortgage deeds or other security documents
Double tax treaties with appr. 60 countries
More than 25 bilateral agreements on merchant shipping
No exchange control and freedom of movement of foreign currency
Full protection for financiers and mortgagees
Low set up and operating costs for companies
OUR TEAM PROVIDES THE SERVICES BELOW:
Registration of shipping companies
Registration of Ships in the Registry of Cyprus Ships: Provisional, Permanent, Parallel
Crew documents and employment contracts
Registration of Yachts: Pleasure, Commercial
Sale & Purchase: Drafting of agreements and ancillary documents / effecting transfer of ownership
Chartering / Lease Agreements
Financing / Mortgages / Guarantees: Drafting of agreements, registration and enforcement
CTA Law Firm can advise you further on the basis of your specific needs. Please feel free to contact our Partner Mr. Theo Antoniou at theo.antoniou@ctalaw.net.