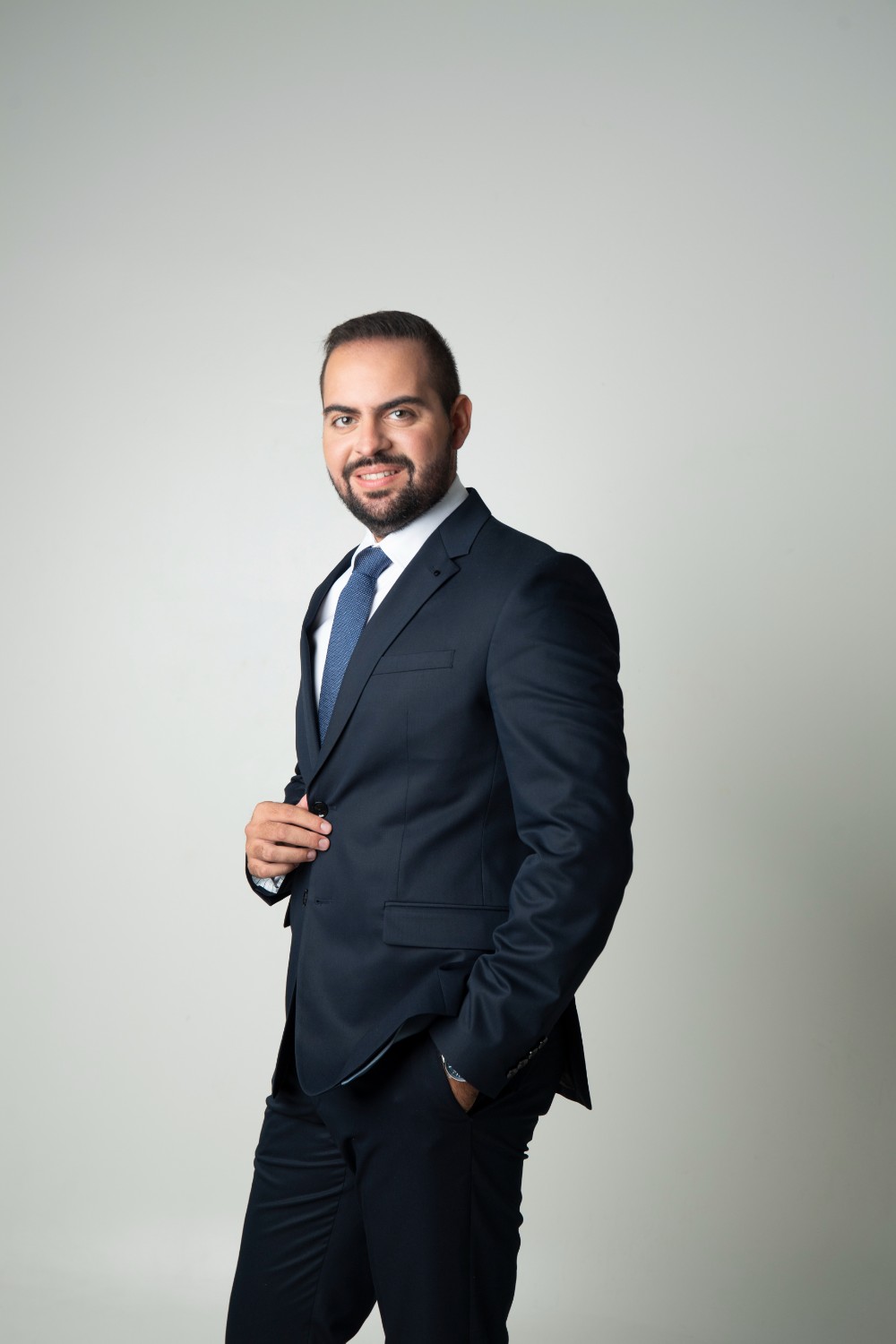 Theo Antoniou Partner
Contact Details
Email. theo.antoniou@ctalaw.net
Tel. +357 22 516838
---
Theo born in Cyprus and he is admitted in the Nicosia and Cyprus Bar Association. He is also a member of European Fintech Legal Network. Theo is one of the founding partners of CTA Law Firm and he is heading the UK desk of the firm.
Previously, Theo was working with one of the biggest law firms in Cyprus, dealing mainly with corporate law and financial services. He has excellent communication skills and his ability to solve complicated legal matters was conspicuous. Thus, he was selected to represent this law firm in London and appointed as a director of the London office. He participated to many forums and conferences having the opportunity to meet important persons and create connections.
Theo is an experienced Lawyer with a demonstrated history of working in the legal services industry. He specializes on Corporate and Financial Services Regulatory.
Corporate and Financial Services Regulatory
3
Professional Associations
Member of the Cyprus Bar Association
Member of the Nicosia Bar Association
He also has experience on advising on the structuring, licensing and ongoing regulatory compliance of Alternative Investment Funds (AIFs) (with emphasis on AIFs targeting sophisticated investors on a private placement scheme) and Alternative Investment Fund Managers (AIFMs)
Theo handles the licensing and provision of legal and regulatory advice of Electronic Money Institutions (EMI), Forex companies and Crypto-Asset Service Providers (CASPs) in Cyprus.
He is advising to private equity firms, VCs and family offices regarding their investments. Theo handles a valuable portfolio of international private and corporate clients in Cyprus and London.