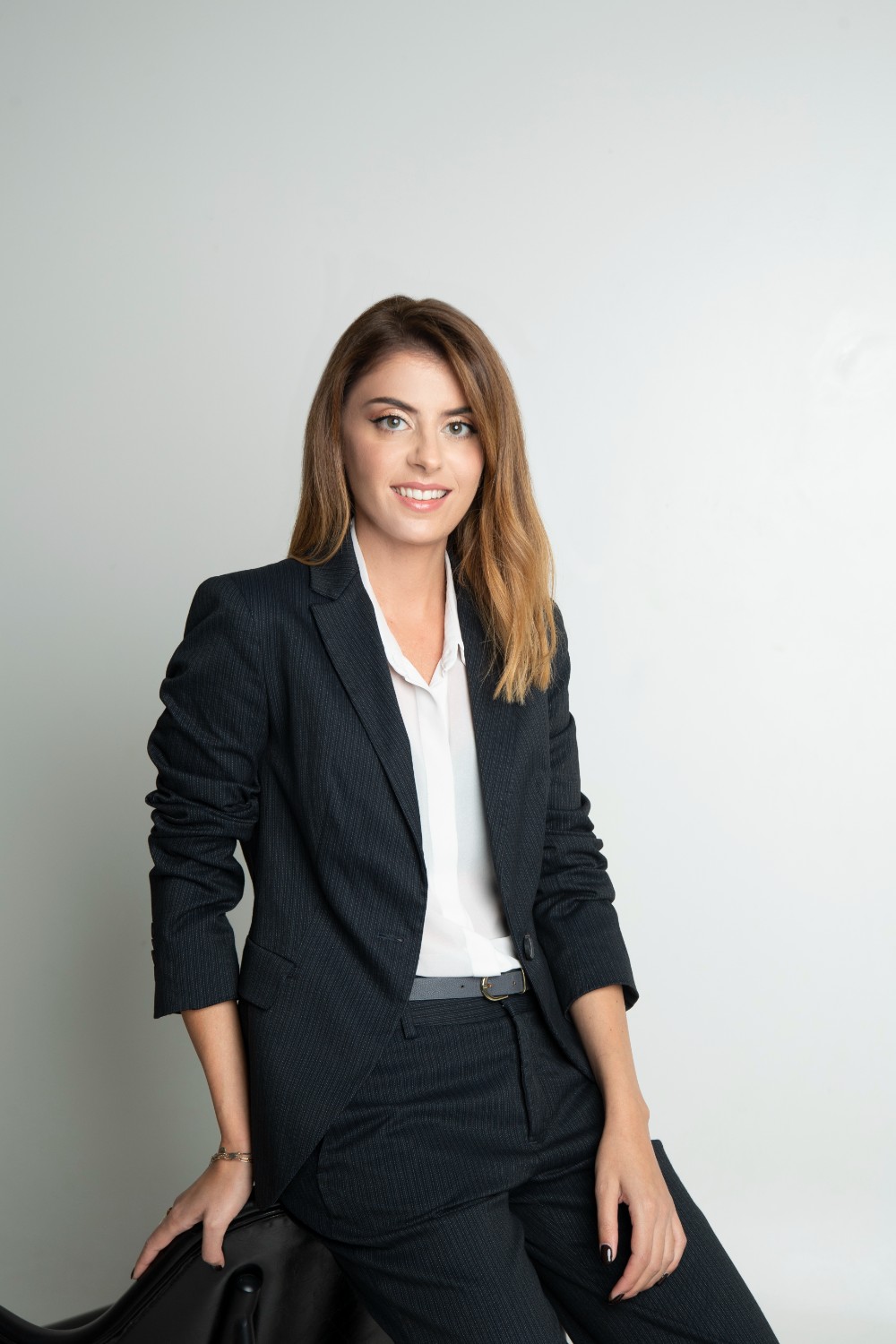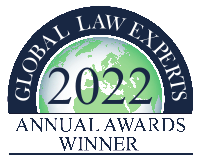 Christiana Antoniou
Partner
Contact Details
Email. christiana.antoniou@ctalaw.net
Tel. + 357 22 516 838
---
Christiana Antoniou is an experienced lawyer, registered in the Cyprus Bar Association, living and working in Cyprus
She was graduated from Kingston University (UK) and she gains LLM (with specialization in Corporate and Commercial law) from UCL.
She has an extensive experience in the commercial and corporate law matters as well as in the employment law matters, insolvency, contract law, intellectual property law, trusts and wills, mergers and acquisitions. She is heading the Nicosia office of CTA Law Firm.
Corporate and Commercial
Financial Services
3
Professional Associations
Member of the Cyprus Bar Association (2010)
Member of the Nicosia Bar Association (2010)
Involved in the transaction of financing a project in Poland for building of student halls.
Involved in bond issue and financing transaction for construction purposes.
Involved in financing transaction related to green energy project and restructuring of the companies involved.
Restructuring of large international organisations, mergers and acquisitions, re-domiciliations in and out of Cyprus.
Provided legal advice with regard to employment law matters for local and international organisations.